Sal Resin (Shorea robusta) 1.oz
"the deliverer of intoxicating resin"

Sal is a resin from the tropical Sal tree (Shorea Robusta) The Sal tree is an object of worship among Buddhists and Hindus in India and the adjoining countries.It is used by shamans as a traveling agent for its psychoactive properties. The resin when placed on coals gives forth billows of white smoke. Many shamans enter deep trances through this incense
and all in its presence are uplifted. (from "Shamanism and Tantra in the Himalayas")
The scent is like a spicy pine, very pleasant and, well... magickal. It is burned over lit charcoal for the purpose of bringing an uplifting aroma for ritual and prayers. It purifies the air and creates a relaxing peaceful atmosphere.
Sal is believed to be the "House of the Tribal Goddess" and is valued as a holy tree. ...
Sal Tree "Yakshi" or tree maiden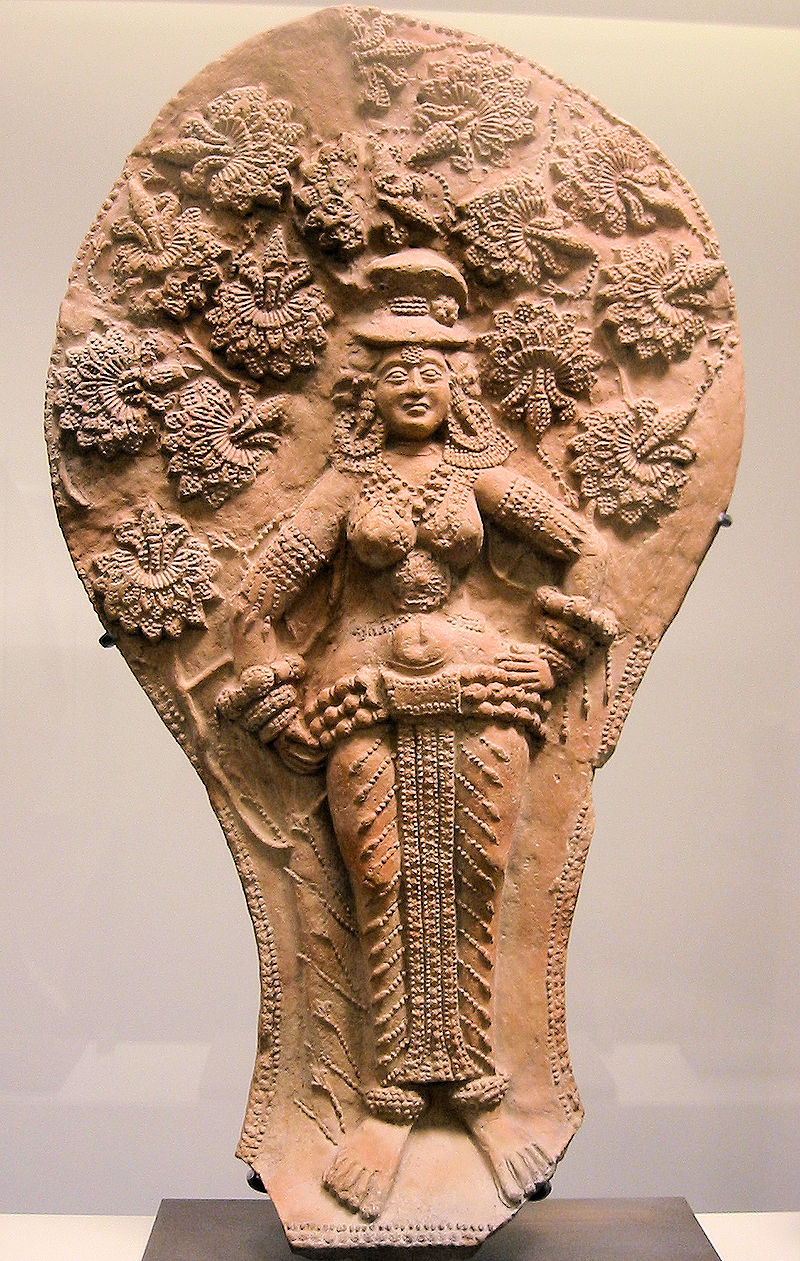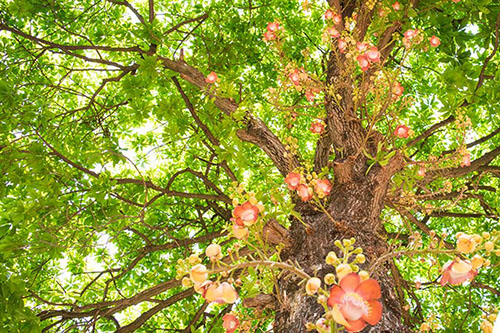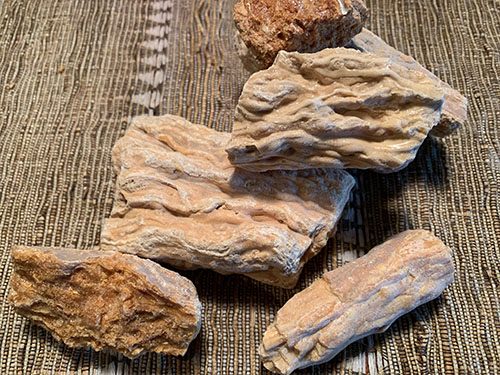 People who purchased this also purchased...