Okoume Resin - 7 gram sample tin- Gabon
Okoume Resin- Aucoumea klaineana (angouma, gaboon, or okoumé)
From simplicity can come great beauty…
A unique and wonderful resin from Gabon, West Africa. It may look like dirt, but it smells like flowers!
I was so taken by its aroma on the heater, what a beautiful find. Thanks to our friend Marco for providing this. If you are like me and constantly searching for new and unusual fragrances, this is a must-try.
It has the feeling of a healing incense, but with beauty to open the heart.
We are offering it in two sizes, a sample tin of 7 grams and a half-ounce packet.
"The bark of the young Okoumé tree is smooth and grayish. With age, it becomes reddish-brown, very often with white, yellow, brown, or red spots due to the presence of lichens. The bark cracks and exfoliates into large, thick, vertically elongated scales. With a thickness of 1 meter, its edge is pink and exudes a resin traditionally used to make incense and as an antiseptic."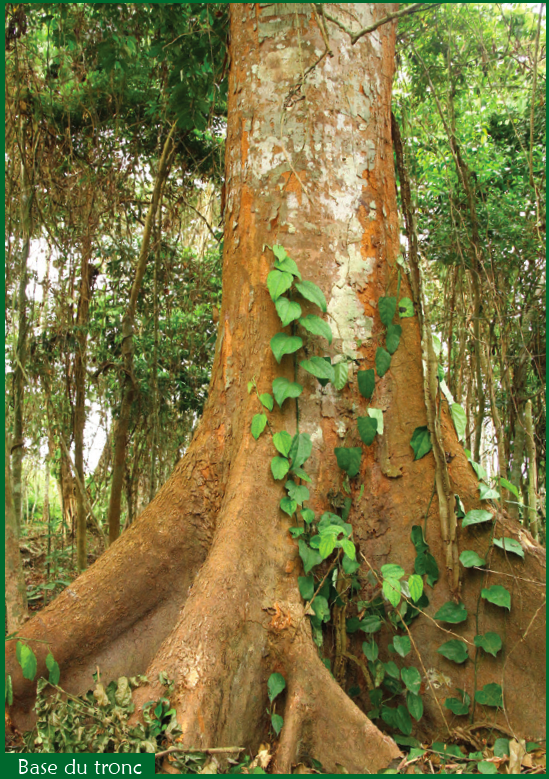 People who purchased this also purchased...