Sandalwood Powder - Grade A Mysore 1 oz.
At last, we have a source for truly excellent Indian Sandalwood Santalum…Grade A Mysore Sandalwood.
What a delight to be able to offer this at Mermade. The exquisite scent of true Indian heartwood.
The is the real deal - transporting and elegant.
This is a full oil wood powder, not post-distillation . This is ground from the Heartwood into an extra fine powder. It is suitable for heating, making fine incense sticks, or using as body powder.
It is uncertain if we will be able to obtain this quality in the future, so if you are a sandalwood lover, don't wait.
This price is for for 1 oz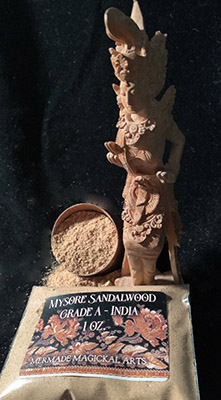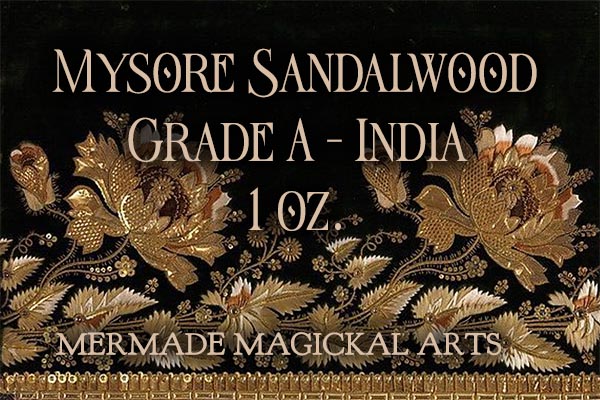 People who purchased this also purchased...