Pari Katha - a Nepalese Fantasy Blend
Pari Katha means "Fairy Tale" in Nepali.
A unique many-layered fantasy blend…
The lovely honey notes of Sunpati Leaves with tears of the finest Mastic and Green Frankincense create the base for this Incense. I then added the exotic notes of Ylang Ylang, Bergamot and Rhododendron flowers touched Honeysuckle Melange.
it is simply enchanting…
Contains:
- Rhododendron leaves and flowers (Sunpati from Nepal)
- Green Frankincense
- Chios Mastic
- Lawudo powder form Nepal
- Ylang Ylang Essential oil
- Bergamot
- Honeysuckle Melange (Natural Isolates)
This drawing by Gustave Moreau has always fascinated me, he named it "A Peri" a wild and strange oriental Fairy. It also inspired this incense.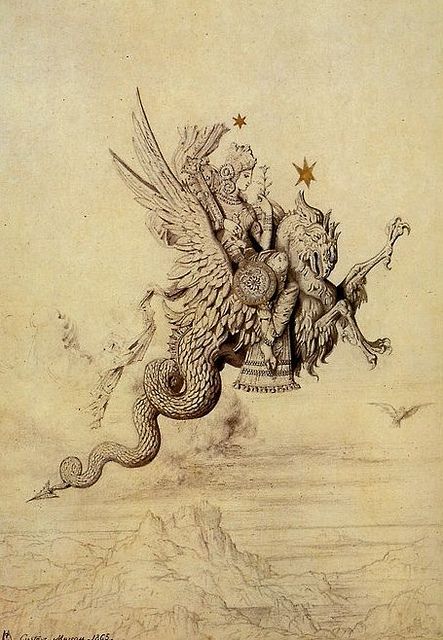 People who purchased this also purchased...