Leaf and Bough - Fresh Balsam Forest
Amber green cakes of forest goodness….
I find myself turning to this blend when I need a daytime pick me up to clear the air. It has a light clean aroma to lift the mood, bringing the outdoors in.
Delightful fir balsam from Be's Forest, Cedar oil and Bough tips, Sage leaves with Arborvitae, fresh resinous scents of Copal Blanco, Green Frankincense, and rich dark labdanum and Benzoin. And other woodland allies that wanted to be apart of this refreshing blend.
Topped with little handmade incense leaves of the same blend.
This price is for .75 oz (about 17 pieces, plus the incense leaves) nested in cedar tips and thuja boughs, packed in a black metal tin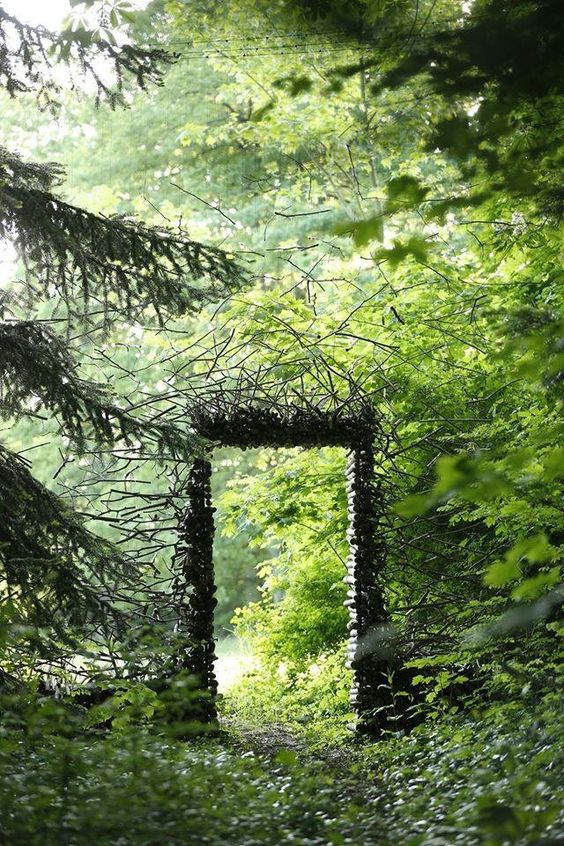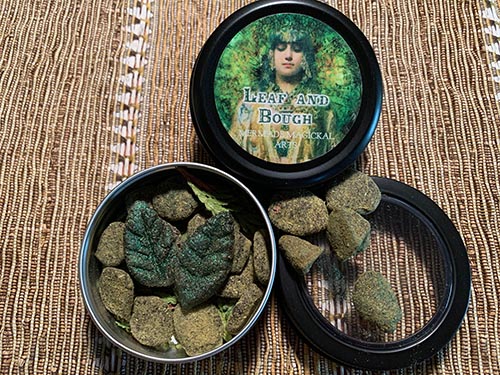 People who purchased this also purchased...