Forest Honey - Fir Balsam blend
Warm amber resins , Green Frankincense, and the honey of the forest , Raw Fir Balsam Resin…
This is a beautiful tribute to the jammy golden goodness of the fresh Fir Balsam, harvested by hand by Be-en-Foret, from her northern forest.
Also in the blend are other sweet honey-like scents,….Beeswax Absolute, Labdanum and caramel Benzoin, and Ground Sweet Grass.
Forest Honey is an incense that brings peace and joy at any time of the day. A wonderful aroma to bring the wild into your home and greet holiday guests.
Nature's "Gold, Frankincense, and Myrrh….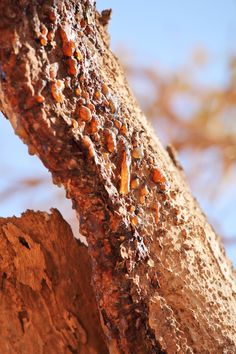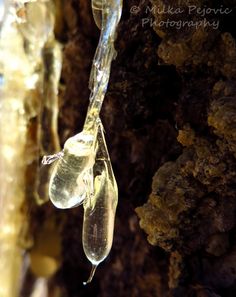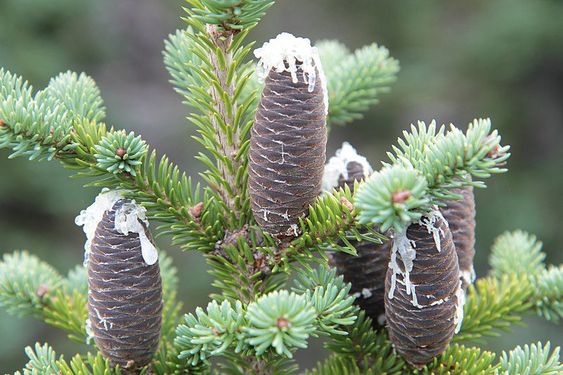 Contains:
Green Frankincense
Styrax, Benzoin, Labdanum
Sweet grass
Palo Santo
Kua and Yemeni Myrrh
Black Frankincense
Cedar Tips
Raw Fir Balsam resin and Fir balsam Absolute
This price is for 1 oz. in an air-tight amber jar
People who purchased this also purchased...