Into the Woods.... A deep forest blend
A darkly green incense, a journey into the woods...
An arboreal incense of shadowed trees and the presence of old forest gods…
Deep greens, fresh woods, and amber resins, with a sprinkling of 'shrooms to please the Fey.
Contains:
Fir Balsam raw resin and tips

Copals Blanco and Negro

Black Frankincense

Thuja Tips and Red Cedar oil

Juniper and Cedar tips

Vetiver

Kua Myrrh

Dark Benzoin
This price is for 1 oz. in a Black Tin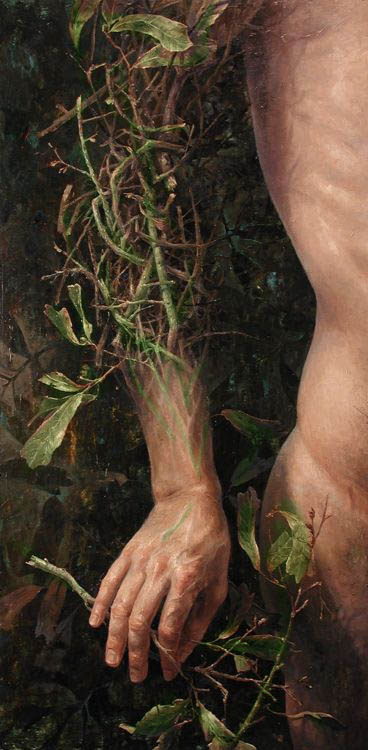 People who purchased this also purchased...