WildWood - Sweet Forest Balsam
A walk in an enchanted evergreen forest.
An all-time favorite Mermade Blend...now with more Golden Fir Balsam Raw Resin.
Wild Woods and EverGreens - A warm sweet green incense created to celebrate the ancient forest. A blend of the best in woody, jammy balsamic, and green scents. It has a base of sacred incense resins with notes of Fir, Spruce, and Cedar. Fresh and invigorating and filled with the scents of the wilderness, of tree resins and growing things. All the tree materials were wildcrafted by friends from far away forests.
A perfect way to bring the essence and spirit of the forest into your home.

Contains:
Sultan's Green and Black Frankincense, Kua Myrrh, Cedar and Fir Balsam golden Resin (From Be's Forest:) and evergreen needles, wild essences
Scent Profile - Clean and uplifting, cooling, evergreen, woody, Jammy balsamic/amber forest notes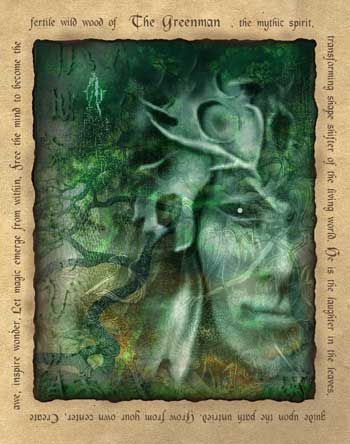 From Mike at ORS:
WildWood, on the other hand, is another in the long lineage of Mermade's forest blends. It's probably no secret by now that I'm a huge fan of Katlyn's work in this area, she knows how to craft them in a way where the aroma always tends to be perfectly green, just like you'd smell if you were walking in a forest. This art of using evergreen ingredients and using resins to intensify the scent always makes these a rare treat, and an incense style that might even crossover to friends who can't abide by strong Indian incense or heavy woods. Wild Wood is something of an evergreen mix with amber floating in the background, but like all of Mermade's forest incense, the green is still up to 11 on this one, with lots of fruity citrus from the combination of two frankincenses. The amber sub scent acts to give what could be similar to a lot of resin blends a nice richness, and I'm assuming some of this comes from the two balsams in play. Naturally, this also comes highly recommended and if you have never tried one of Mermade's wild nature blends, there's no better place to start.
Fir balsam raw resin - "Golden Elixir" - From Be's trees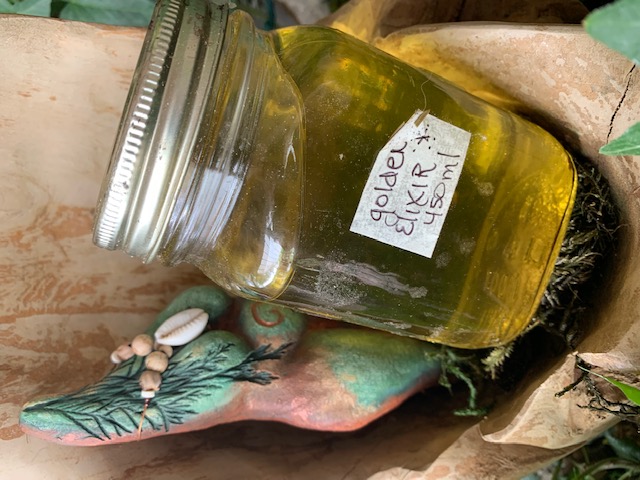 Fresh from the woods, fir tips and resin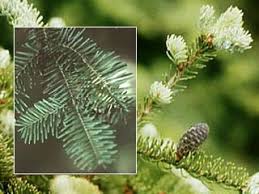 People who purchased this also purchased...