Green Sage - Earth Church Incense Wands
"Green Sage" Earth Church Wands - An uplifting mixture of excellent aromatics and traditional blessing and smudging botanicals...
A healing blend of traditional woods, resins, and herbs to be used for sacred work or just to enjoy the pleasing aroma. Earth Church wands are created to soothe, bless, and cleanse the body from unwanted energy and promote a calm clear atmosphere. They are also a beautiful way send up your prayers.
The original Earth Church Wands were developed by John Yagar of "Journey Scent" and Katlyn Breene of Mermade many years ago, a sacred incense to send prayers for peace and for the healing of ourselves and Mother Earth.
These new wands are created to honor John's memory and his life's work with natural incense and botanical conservation we are so happy to offer this tribute to his fine incense once again.
Earth Church blends are carefully made by hand by Areeya and Katlyn, they are a labor of love created with intention and prayer. They now contain the beauty of "Liquid gold" Fir balsam resin, wildcrafted by our incense sister Be-en-foret.
Carry these wands like a "spiritual first aid kit".
Also available at Mermade are Rosewood Wooden Pocket Incense carriers, they are lovely and functional for carrying any type of fine incense stick.
Green Sage Contains:
White Sage, Greek Green Sage
Powdered Eastern Thuja, Red Cedar, and Fir Needles,
Fir Balsam Resin and Absolute,
Oman Frankincense
- 7 wands come in a beeswax sealed glass vial, with art card
When you purchase Earth Church your money goes to support
Aromatic Botanical Conservation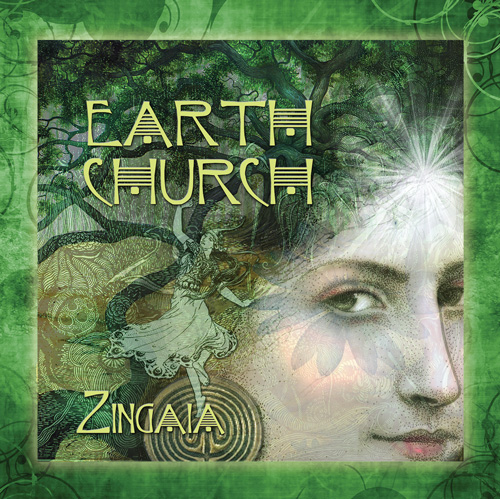 People who purchased this also purchased...