Mermade Mist - Jasmine Dreams
$18.00
Jasmine Sambac
German Chamomile
Roman Chamomile
…a dream within a dream
Try spraying some in your bedroom before bed to aid in dreaming and to help you drift peacefully into slumber.
Or, use it after work to relax and smooth away the day's stress.
A lovely heart-opening floral mist...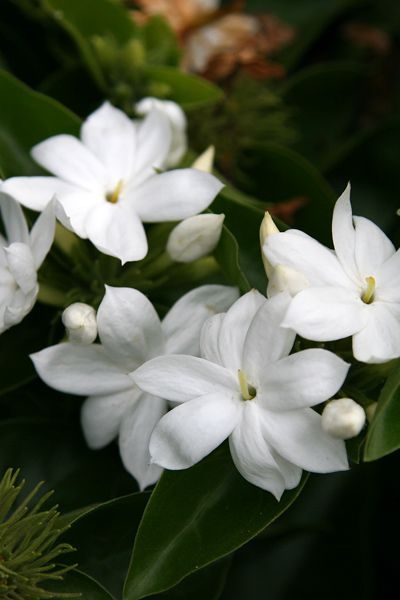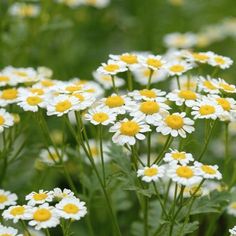 This price is for 2 oz. and comes in a cobalt blue glass bottle with an atomizer top.
Remember to shake it before using it to receive the full fragrance of the mist!
People who purchased this also purchased...