Lakshmi - Sandalwood & Osmanthus flower
For the Goddess of Beauty and Abundance…
For Lakshmi, I wanted to use only the most precious ingredients This blend has a beautiful synergy that is absolutely delightful! Elegant and luscious, it blends the finest Mysore Sandalwood with the evocative perfume of Osmanthus Absolute. I think She is pleased.
Each Tin is topped with whole Red Lotus Petals
This blend is wonderful for the New Year to bless your home with prosperity and grace.
It contains:
Mysore Sandalwood (India)
Osmanthus Absolute
Rhododendron Anthropogon (Nepal)
Red Lotus Petals
Sal Resin (Shorea Robusta, India )
Frankincense Serrata (India)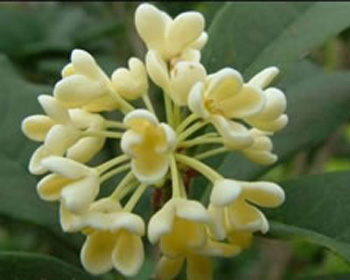 Osmanthus Absolute - luscious and very precious Osmanthus Absolute, incredibly rich, sweet, fruity-floral aroma has honeyed apricot and dried fruit nuances with light spicy notes of Black Pepper and faint animalic/leather undertones. There are also soft green and subtle precious
wood notes
Mysore Sandalwood - The finest Indian Heartwood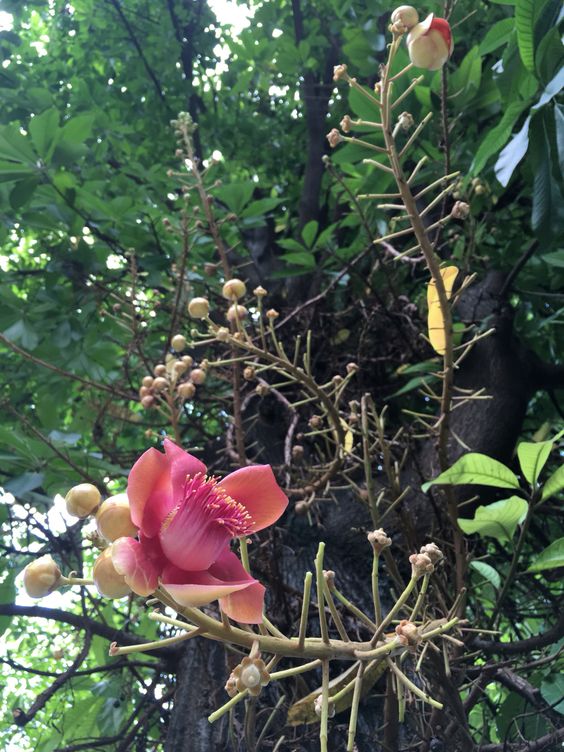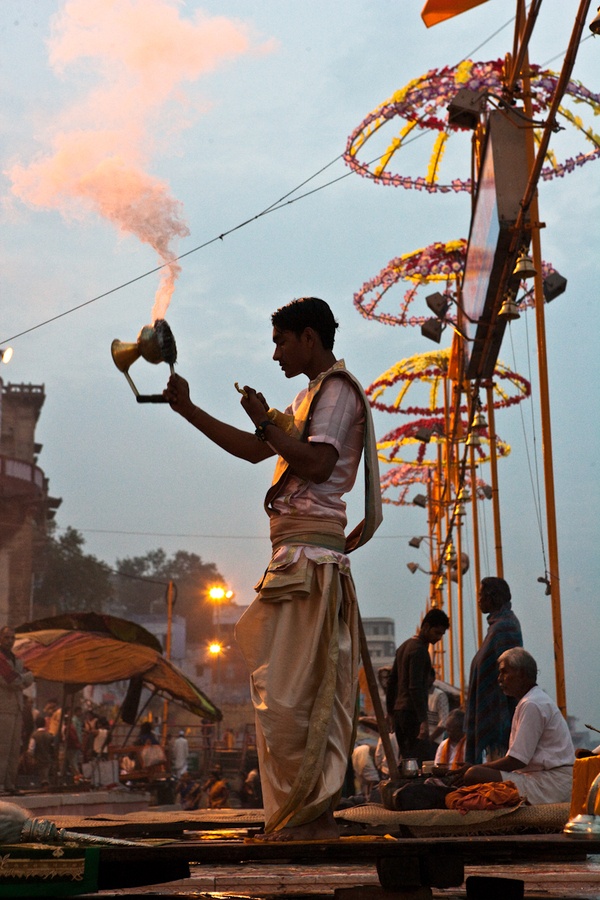 Sal Resin - (Shorea Robusta) "The deliverer of intoxicating resin"
Sal is a resin from the tropical Sal tree (Shorea Robusta) The Sal tree is an object of worship among Buddhists and Hindus in India and the adjoining countries. This Tree is considered sacred because of its characteristics. It is nearly indestructible, attains a great stature, and produces copious amounts of resin by the scarring the bark. It is used by shamans as a traveling agent for its psychoactive properties. Many shamans enter deep trances through this incense and all in its presence are uplifted. (from Shamanism and Tantra in the Himalayas)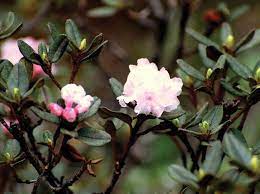 Nepalese Rhododendron Anthropogon - aromatically divine…The leaves and flowers have a wonderful green honey aroma, one of my favorite incense botanicals. It has many healing and sacred qualities, used in temples and monasteries extensively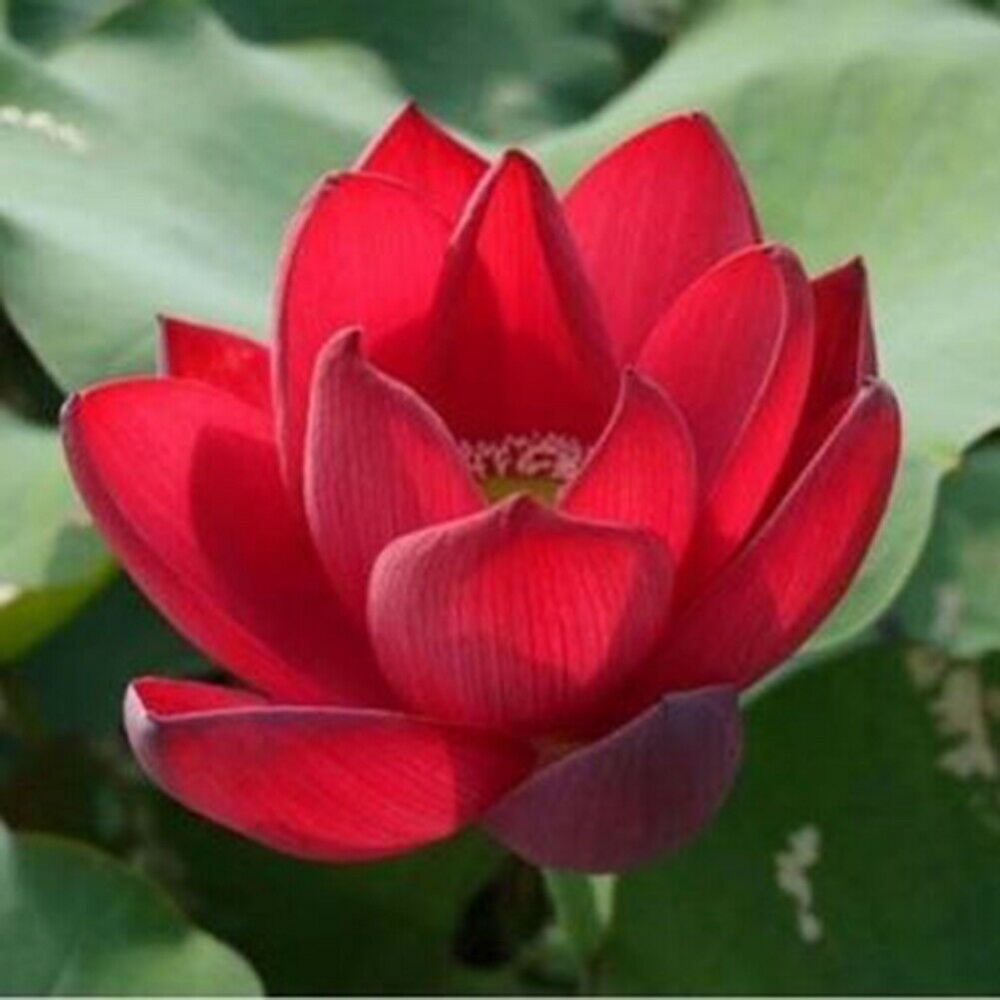 Red Lotus
Frankincense Serrata - Growing from India up through Punjab and into Pakistan, Frankincense Serrata is used extensively as an incense and incense ingredient in local rituals and ceremonies. It's has a warm amber-like spicy fragrance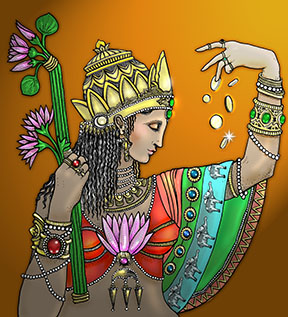 Lakshmi (by Katlyn)
On Lakshmi:
Draped in red saree, bedecked with gold ornaments, seated on a lotus, pot in hand, flanked by white elephants, the image of Lakshmi adorns most Hindu homes and business establishments.
Lakshmi is the goddess of wealth, fortune, beauty, fertility, and auspiciousness. She holds the promise of abundance, fulfillment, and contentment. She is described as restless, whimsical yet maternal, with her arms raised to bless and to grant. For centuries Hindus have invoked her thus:
Beautiful goddess seated on a chariot,
Delighted by songs on lustful elephants,
Bedecked with lotuses, pearls and gems,
Lustrous as fire, radiant as gold,
Resplendent as the sun, calm as the moon,
Take away poverty and misfortune
Bring joy, riches, and fulfillment
This price is for .5 oz in a gold tin
People who purchased this also purchased...