Emerald Temple - Katlyn's Kyphi "Green"
This Kyphi style blend contains some of my very favorite aromas…cooling resins and jammy green forest notes, with fine green Frankincense. Fit for a temple hidden in a sacred grove…
This blend contains:
- Fir Balsam raw resin (thank you Be:) we call it the "Golden Elixir" - the sweetness of the forest
- Green Frankincense (Sacra of Oman) is the last of our current stock, the finest quality resin
- Copal Blanco with its fresh uplifting aroma
- Fir Balsam Absolute, with its deep green jammy goodness
- Cedar (Thuja) essential oil
- Benzoin Essential oil (molecular distillation)
- Chios Mastic - luscious fine chewable grade resin, with its healing aromatic fragrance
- Dusted in green fragrant Arbor vitae (Green Cedar) powder
Hint on burning Emerald Temple: Place 2 pellets on the Heater at full temp, it will begin to bubble. The full scent is released after it settles, the scent will last for many hours, sharing a lovely smooth aroma to grace your day
Made with conscious care by "the Mermaids" (Katlyn , Megan and Lainey Breene) We think you will love this one!
This price is for .75 of an oz, about 17-18 pellets in an air-tight jar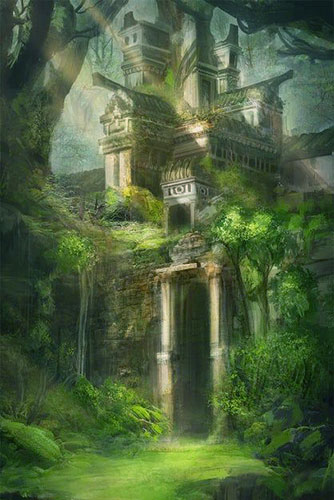 People who purchased this also purchased...