Dark Goddess - Dark Earth Resin Blend
A hymn to the night….a rich deep scent, one of our most beloved incense blends
Dark Goddess is a deep and earthy blend created to invoke the realms of mystery and shadow.
If you like the scent of Pan's Earth you will enjoy this incense.
Filled with the base notes of aged Patchouli, Haitian Vetiver, fine woody aromatics, Kua Crimson Myrrh and Black Frankincense.
Perfect for Dark Moons and Midnight crossroads....
1 o.z comes in an black airtight jar
Works well on the Golden Lotus or on Charcoal.
Contains:
Black Dhofari Frankincense , Yemeni Myrrh, Crimson Kua Myrrh, Agarwood, Vetiver roots with aged Patchouli leaves, Turkish Storax Bark and Amber Styrax Resin extract, Black Copal, Oak Moss and Costus Root
All mixed with our special essential oil blend
"The darkness is your mother; she behooves reverence since the mother is dangerous. She has power over you, since she gave birth to you. Honor the darkness as the light, and you will illumine your darkness.
If you comprehend the darkness, it seizes you. It comes over you like the night with black shadows and countless shimmering stars. Silence and peace come over you if you begin to comprehend the darkness. Only he who does not comprehend the darkness fears the night."
Carl Jung, The Red Book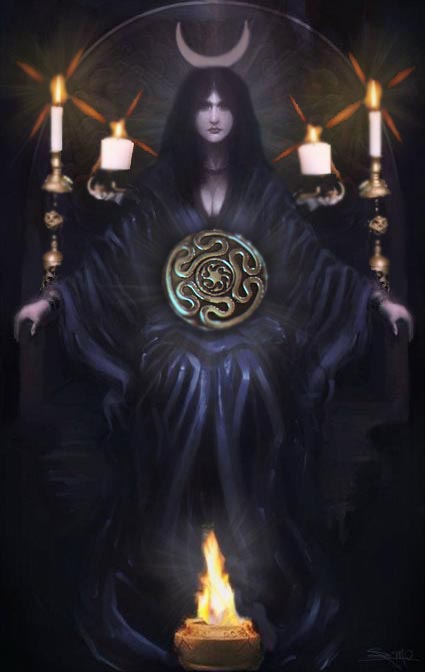 People who purchased this also purchased...