Black Flower - Black Frankincense and Vanilla
A very Special Lubana style Incense blend, featuring fresh Vanilla Pods from Madagascar and Black Frankincense.
This combination was a delightful surprise, it has a delicious, sweet, and sensual scent.
The history of Vanilla is fascinating and complex and while creating this blend I went on quite an aromatic journey. Here is a sensuous look at Vanilla I particularly liked from a Perfumers perspective ...
No, Vanilla flowers are not black, but the name "Black Flower" I found represented this incense very well. The name does have a historical (but mistranslated from the Aztec) connection.
1 oz in an airtight bag
Contains:
Extra fine ground Vanilla pods
Black Oman Frankincense
Powdered Dark Benzoin with hints of Labdanum, Vetiver, and Agarwood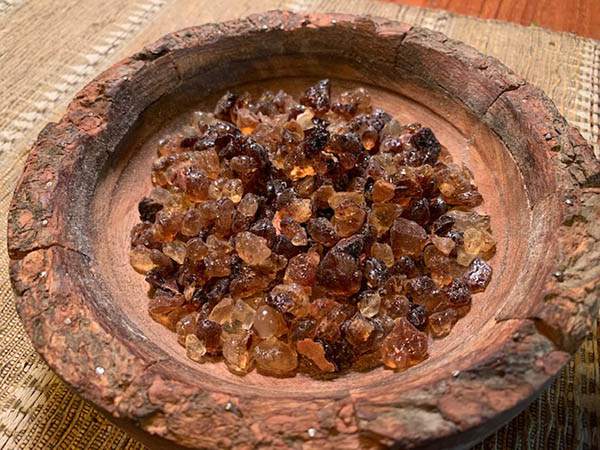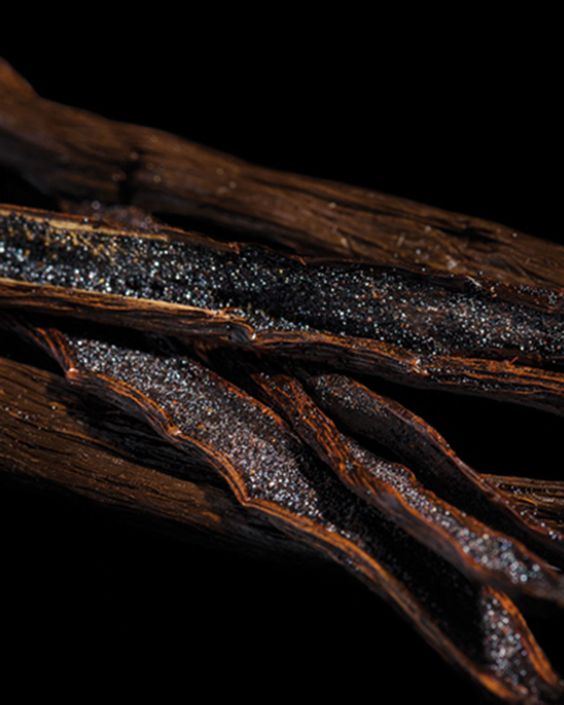 People who purchased this also purchased...