Forest Path - Esprit de la Nature
"Forest Path" yincense is a breeze-born blend inspired by the fragrances I smell as I tend my woodland gardens. The gardens are connected by trails that ramble through the forest. Early in the morning, on summer days, I walk the woodland paths from garden to garden tending and harvesting plants. As I travel through the forest fragrances of, mosses and conifers mingle with vanilla-scented wildflower growing in the sunny turns in the trails. As I approach the gardens, perfuming the air along with their wild sister, I catch whiffs of the cultivated green herbs and flowers. It is a moment of incense on the breeze and sunlight in my soul.
From the woods: Balsam Fir Resin, White Cedarwood covered with Tree Moss
From the forest path: Wild Meadowsweet and Sweet clover
From the garden: Lavender mingled with Rose scented Monarde
Yincense should be heated at a low temperature of around 100°F
This price is for .5 oz. in a gold metal tin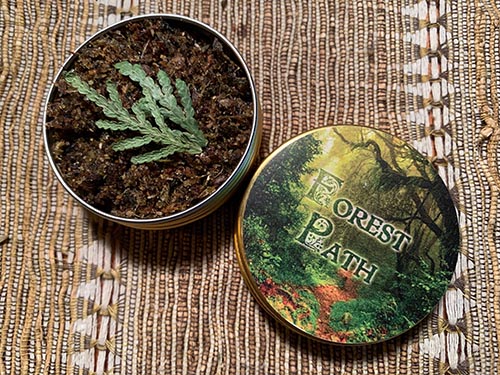 From Be's Forest...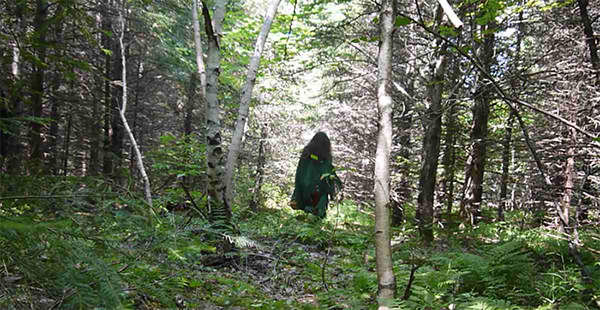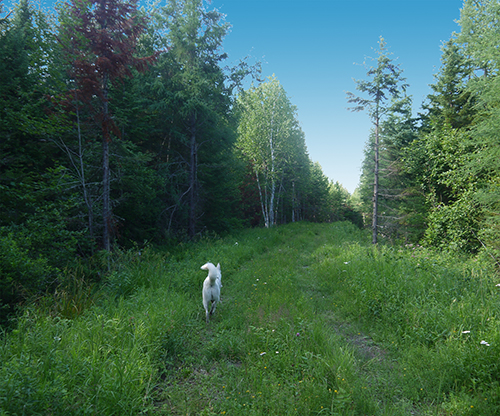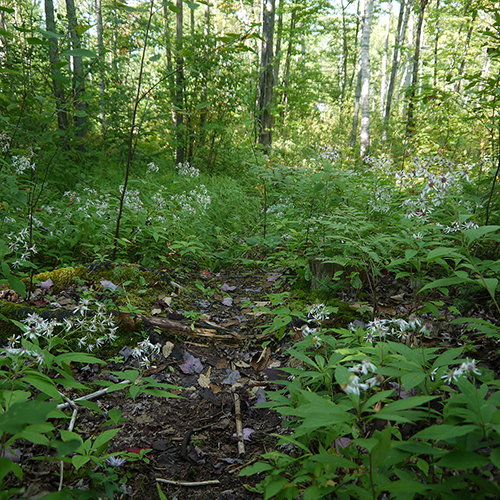 People who purchased this also purchased...