Rite of Spring - A Fragrant Love Potion
A fragrant love potion…
Light with Spring flowers, balsamic resins, and herbal magic. A blend made for the celebration of Beltane and finding love.
The Rite of Spring arrives in a rush of sensory delights, it is a bold splash of colors piled on top of green, fragrant charms, and an easy, mild time for things to grow and become.
It is a celebration of love and life.
If you believe that somewhere in the world there is a special someone meant for you, a harmonious soul-mate, a perfect partner who will bring out your completeness and fullness, Now is the time to call them to you. It's a time to discover a state of perfect balance and completeness within- (even if that elusive soul mate is running a little late).
One way or another if your going to dance the Beltane Rite of Spring, you're going to have a celebration!
Maypole dancers move in and out and up and down weave the streaming ribbons and dance the magic of joy and fertility.
Drink of flask of mead and join the celebration with people who you love.
Wishes might come true if you jump the fire of desire, and
more than a few have found themselves, inspired by passion and longing, to find their way into the Greenwood and all the lucky sweetness that can come from sharing.
Contains:
A breath of Rose de Mai
The light floral hint of Linden Blossoms and Honeysuckle
Resins and herbs of Love Magick
Topped with 2 tiny rosebuds from our Garden
1 oz. in an airtight amber jar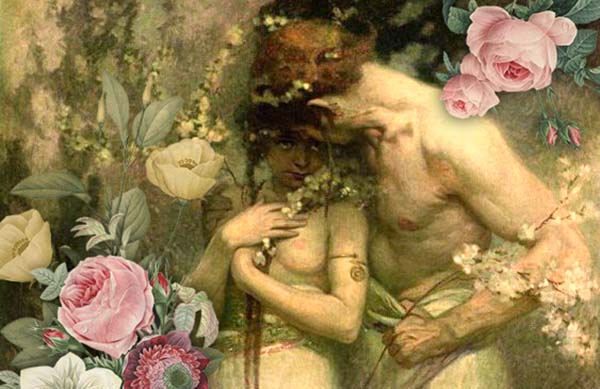 People who purchased this also purchased...