Mother Moon Offering
This July there was a SuperMoon, the full Moon that comes closest to the Earth, in the sign of Cancer. I wanted to create something special on that night, something to call in the energies of the Moon and Sea and an offering to the Moon Mother.
Nine were made, they are perfect for Mermaids …
Each includes:
A handful of Freshwater pearls, Labradorite beads, Tiny iridescent Seashells, Cowry shells, the biggest and most beautiful tears of Sultan's Green Frankincense touched with a luminous glow like the moonlight on the sea, a packet of Jasmine Moon Incense in a white and silver beaded pouch. All are held in an Abalone shell wrapped in iridescent gossamer.
This offering can be used in many ways, it is up to your intuition and imagination. I keep one on my Altar as a gift of gratitude for the beauty of the Mother Moon and the cooling grace she blesses us with.
By the way, the next day after the Supermoon it actually rained here, a rare occurrence here in the desert these days! A blessing to be sure.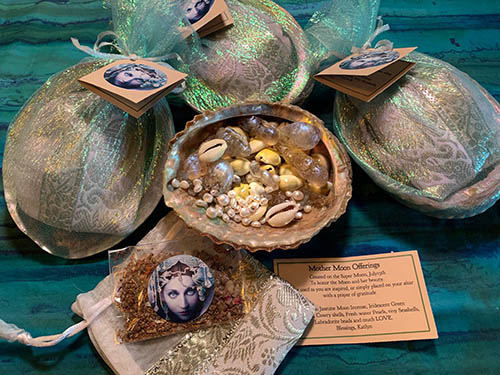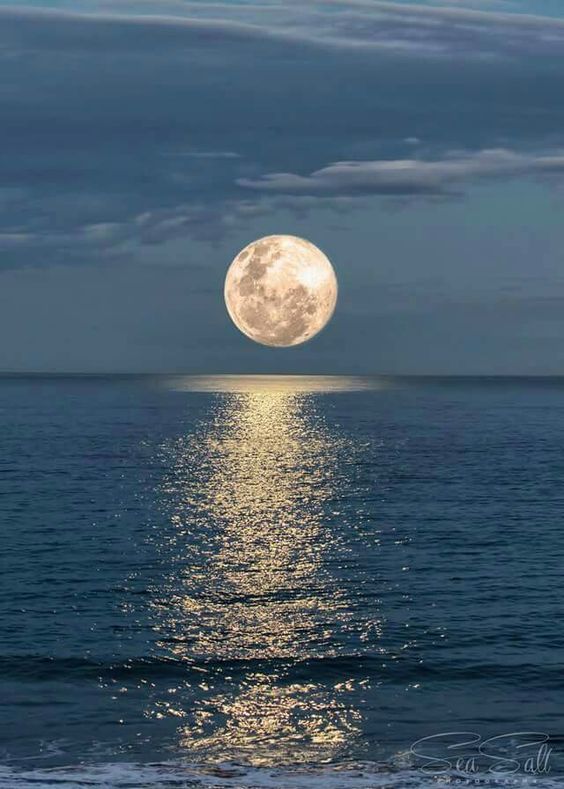 People who purchased this also purchased...