Elvish - Incense for Wandering
"Not all those who wander are lost "- Elvish Incense, like a journey through an ancient forest...
Burn this blend to free the imagination and let the mind wander to forgotten realms.
This blend was created from the magical gifts of Be en Foret's wild woodland garden,
an incense homage to my dear friend and co-creator.
Inspired also by the work of Tolkien and Lothlórien, also known as Lórien, the forest and Elven realm near the lower Misty Mountains.
You may recognize the Elvish ring atop the tin which is the Riddle of Strider:
"All that is gold does not glitter,
Not all those who wander are lost;
The old that is strong does not wither,
Deep roots are not reached by the frost.
From the ashes a fire shall be woken,
A light from the shadows shall spring;
Renewed shall be blade that was broken,
The crownless again shall be king."
— J.R.R. Tolkien, The Riddle of Strider, The Lord of the Rings: The Fellowship of the Ring
It contains these enchanted botanicals from Be's forest:
Fir Balsam Resin
Larch needles (sacred to the Faery folk)
Magic mushrooms (Amanita muscaria)
Clary Sage flowers picked under the full moon
Sweet Poplar buds
and
Green Frankincense, (touched with iridescence )
.5 oz of green goodness comes in a metal tin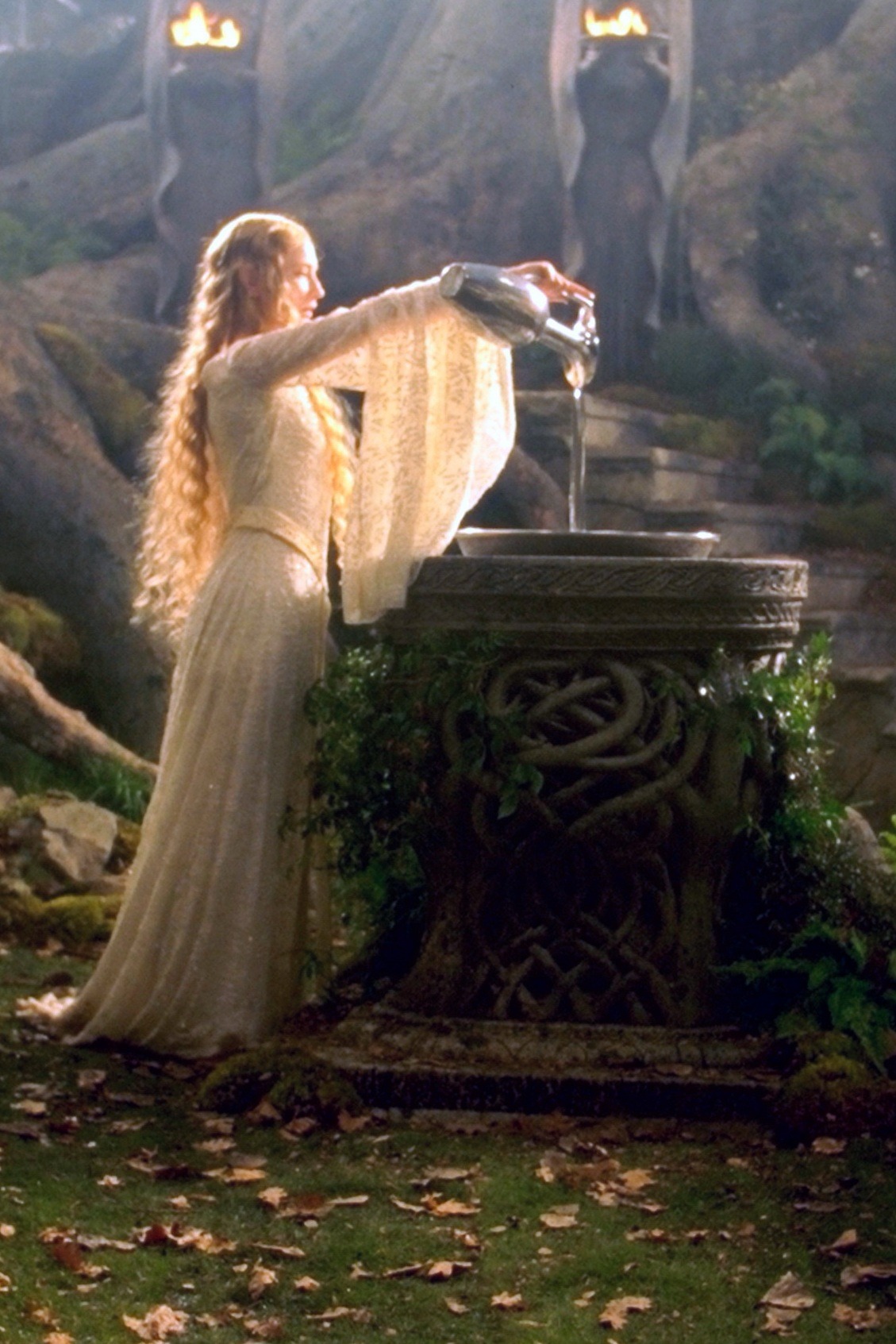 People who purchased this also purchased...