Demeter - Resins and Flowering Herbs
The scent of warm sweet earth - a field of wheat and flowering herbs
The perfect incense for Fall and giving thanks for the bounty of Earth.
Rich Resins and Woods and Herbs
Contains:
Black Oman Frankincense, Opoponax (Sweet Myrrh), Crimson Kua Myrrh, Labdanum, Peru Balsam,
Greek Sage , Garden Sage (both from our Garden), Juniper Wood, Storax and Gratitude
Orphic Hymn to Demeter…
Oh Demeter, divine mother of all, divinity with many names,
Holy Mother, nurturer of children, bestower of bliss,
Oh divine one, who cultivates the grain, who apportions all good things,
You who rejoice in peace and our difficult labors,
Presiding over seeds, bequeathing abundant grain, thresher, producing the green fruit,
You dwell in the hallowed valley of Eleusis.
Oh charming, lovely one, you give nourishment to all the mortals;
You were the first to yoke the ploughing oxen,
And you produce a lovely and abundant life for mortals;
You promote growth, familial companion of Brómios, splendidly honored,
Torch-bearing, holy one, you rejoice in the summer's fruit of the sickle.
You are from the earth, you appear, you are gentle to all.
You bless us with progeny, oh lover of children, holy one who nurtures the young,
You yoke dragons to your chariot with a bridle,
Whirling and circling about your throne as you cry out in ecstasy.
Only-begotten, Goddess bearing many children, mighty queen of mortals,
Creator of many things, you bloom with flowers, blooming with holiness;
Come, happy one, pure one, heavy with the fruits of summer,
Bring down peace and lovely order to our world,
With riches and blessings and a life governed by good health.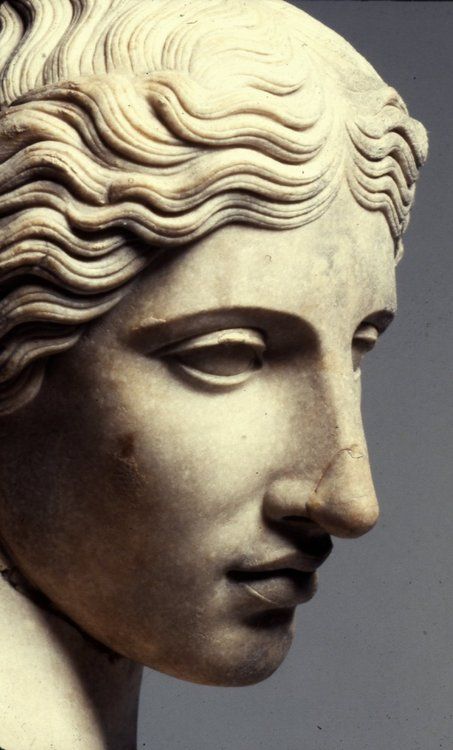 People who purchased this also purchased...