Cone Mold - Flexible Cones 2
Quality flexible silicon cone mold, for incense. We recommend it to use with Dream Snake to form the powder into a perfect shape for burning. This price is for one mold.
Can be used for making your own incense cones or shaping any powdered incense for ease of burning.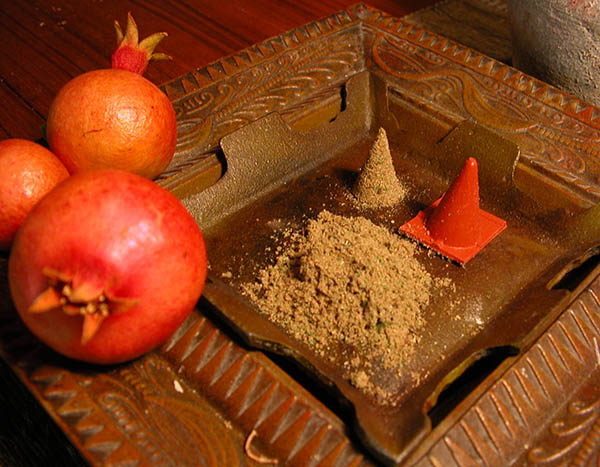 People who purchased this also purchased...