Jasmine Petal Balm
The scent of fresh blossoms and moonlit Jasmine Grandiflorum , blended in Raw Beeswax and Jojoba oil.
I only use the finest Floral Concretes and Absolutes.
Light and Mystical....
This comes in a heavy glass balm pot with an embossed top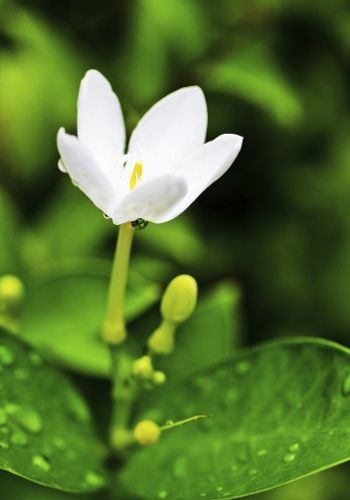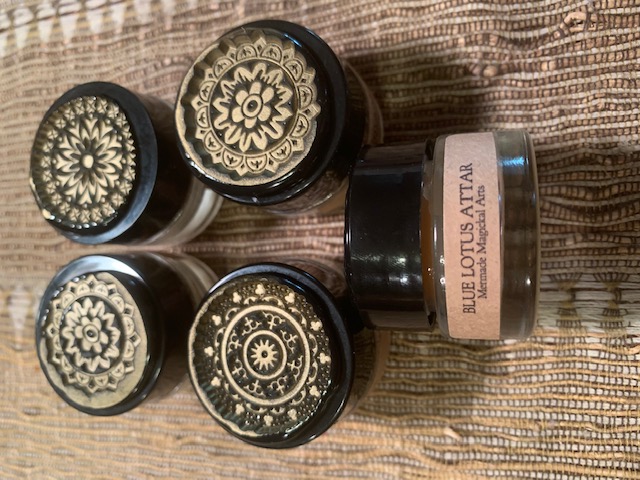 People who purchased this also purchased...