Flower of Life Balm - Precious Red Champaca
Filled with life and sacred intent….
This beautiful and delicate balm is of the finest ingredients.
When I first smelled true Red Champaca Absolute I was transported, it is an ethereal floral that seems to change as you breath it in, wandering from delight to delight.
On Red Champaca Absolute (Michelia champaca)
Considered to be one of the most enticing, exotic floral scents imaginable - indeed, a precious luxury perfume material! It is similar to Champaca but with noticeably deeper, richer, more intense sultry floral notes layered beneath suave fruit and earthy tea-like tonalities; a faint minty/herbal note lingers in the background. The dry down presents a veritable symphony of scents - hay, dried fruits, and hints of tobacco provide the underlying aromatics of this extraordinary absolute.
Michelia champaca is an evergreen tree native to the Philippines and the Indonesian islands, but now also grows in places far west of its origin - India, southeast China, Réunion, and Madagascar; the flowers are a beautiful deep orange-yellow, but vary in color according to locality, borne on medium-sized slender trees related to the Magnolias. In many areas where it thrives, the flowers are used for ornamental purposes and for worship in temples.
This Balm comes in a heavy glass balm pot with an embossed top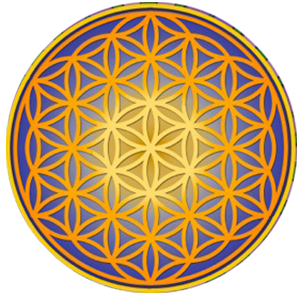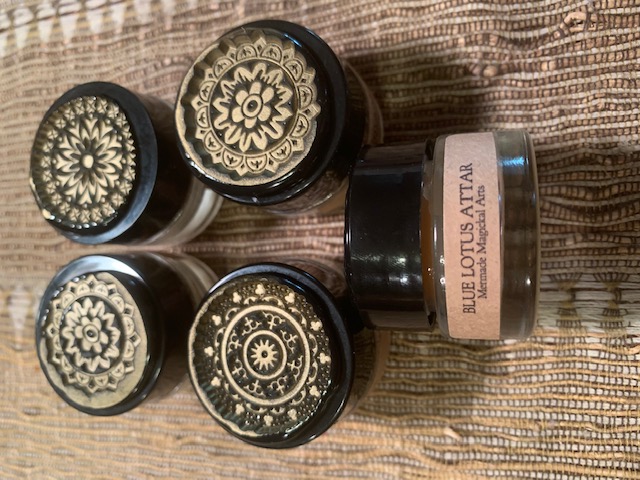 People who purchased this also purchased...