Karteraki - The Herbs of Crete
This blend of Cretan herbs known as "Karteraki" is a traditional hot herbal tea, slightly relaxing, an ideal tonic for the stomach, perfect for all times and seasons. Yet I have found it also to be a refreshing incense when heated on the Golden Lotus. It transports one to the mountains of Crete, filled with sun, health and ancient goodness.
"The unique, diverse and blessed Cretan land not only inspires all those engaged in agricultural activities but offers ultimate treasures and hidden secrets when cultivated and cared for responsibly. .. One of them is "Karteraki", a "small diamond"
This blend contains:
Dittany of Crete, Mountain Tea, Mint, Greek Sage, Anise, Marjoram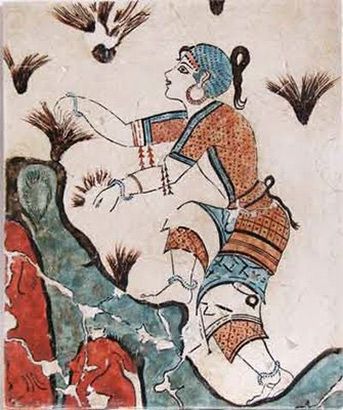 People who purchased this also purchased...