.5 lb. On Sale! Hougary Sacra Frankincense - Oman
Half Pound of Gorgeous Sacra Frankincense on sale!
Superior Hougary Frankincense - clear and fragrant!
Prepared luminous small tears of mixed color, from pale Amber to Light Green (Boswellia sacra )
From Oman - .5 lb. (8 oz)
Absolutely some of the purest , most beautiful translucent Hougary you have ever seen. It has the classic rich sweet balsamic pine scent. The purity and scent of each tear is remarkable. Medium to small heater size tears. Wonderful aroma!
We sort out all debris and prepare them by misting lightly with pure Omani Frankincense Essential oil.
Remember that you can "flip over" the tear on the heater to get even more scent - See the Golden Lotus Heater video from Carl Neal for more tips.
Hougary (also spelled hawjari, hojari, hogary) Oman Frankincense resin is Boswellia sacra - High grade frankincense. Considered by many to be the finest frankincense in the world. It comes only from Dhofar region of Oman, whose arid growing conditions are ideal for the best quality frankincense resin.
Oman frankincense resins produce beautiful light, bright, citrus aromas with slight underlying woody and balsamic tones. Of the frankincense resins from Oman, Hougary is the most sought-after of all.
We try to offer a variety of the finest frankincense available, they all have a scent and character that is unique, color and scent may vary from harvest to harvest
This price is for 8 oz . Charcoal is fine but we like burning this on the Golden Lotus Electric heater.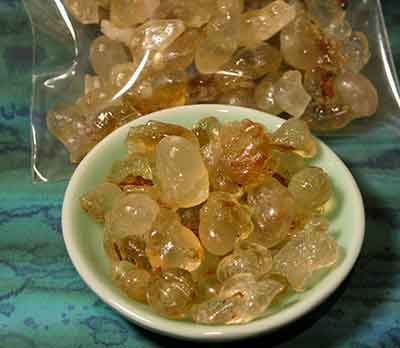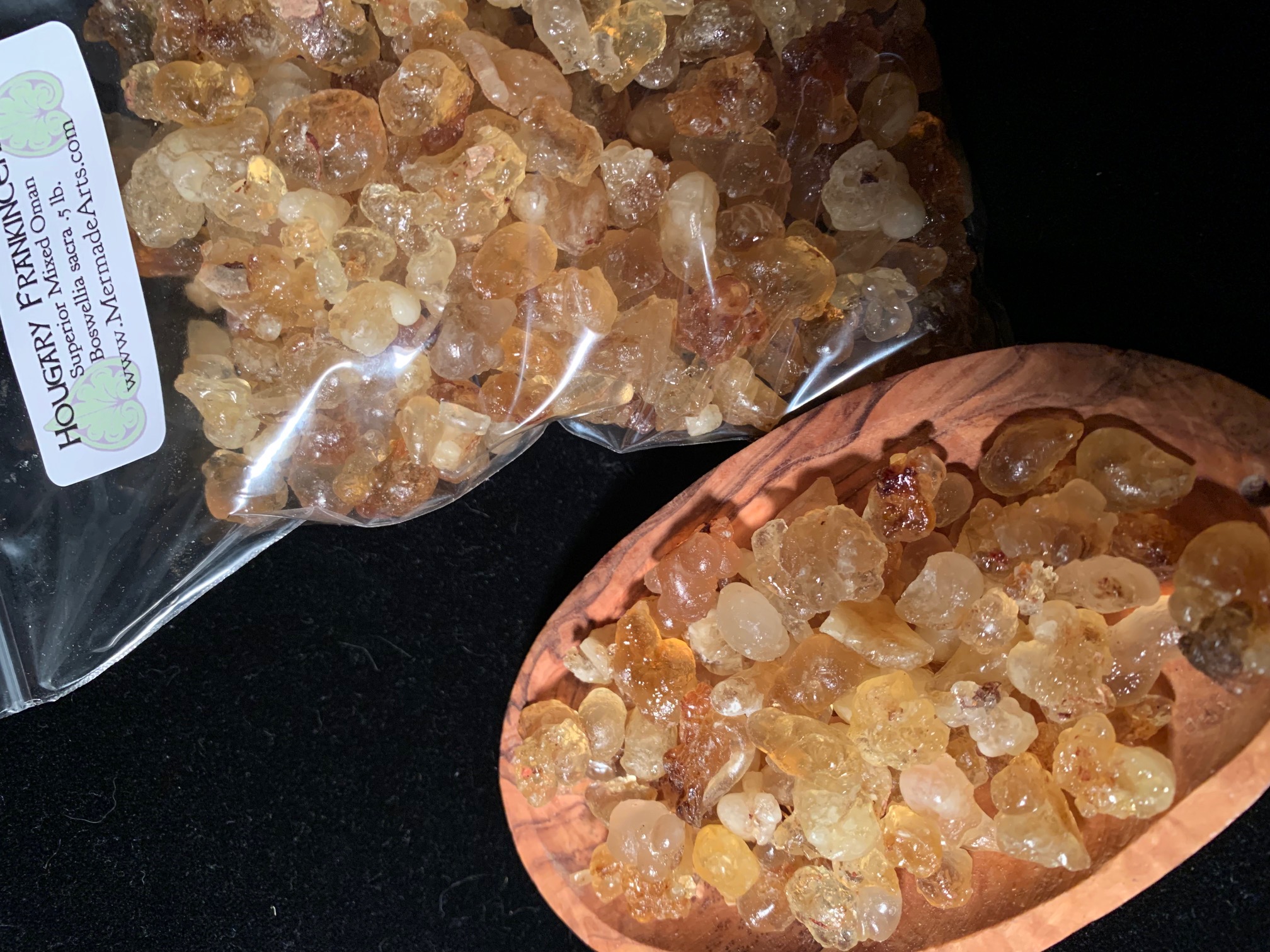 People who purchased this also purchased...