"Honey" Oman Frankincense - Bosellia sacra - 2oz.
As lovely to look at as is it to smell....
This is a warm brown Frankincense resin with a honey-like look and scent. More woody/amber and balsamic than most. Very large amber tears.
Remember that you can "flip over" the tear on the heater to get even more scent - See the Golden Lotus Heater video from Carl Neal for more tips.
This price is for 2 oz.
This why I called it "Oman Honey"! Makes a beautiful addition to a decorative arrangement or potpourri. Apply a few drops of Essential oil to make the tears shine, really looks like amber honey drops caught in time....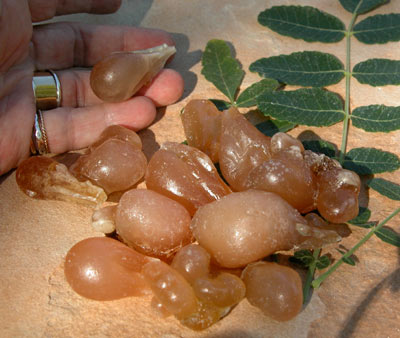 People who purchased this also purchased...