Demeter's Bakery - Autumnal Incense
Like walking into the bakery of the Gods ...
A perfect Autumnal Blend
I have woven resins and spices reminiscent of sweet bread and aromatic grains. It is a "gourmand " type fragrance - mellow and soft, perfect for autumnal entertaining.
Rich with warm resins and spice, this incense will blend with scents of cooking and dining, especially dessert!
Delicious with a cup of coffee or tea.
It contains:
Black Frankincense from Oman
Kua Myrrh
Yemeni Myrrh
Rare Ornifolia Resin
Massoia Bark
Anise Seeds
Saigon Cinnamon
Benzoin
Hay Absolute
Vanilla
Peru Balsam
Black Current Absolute
Please bake on the Golden Lotus Heater at about 230 C…
The artwork on the label is one in my series of seasonal mandalas.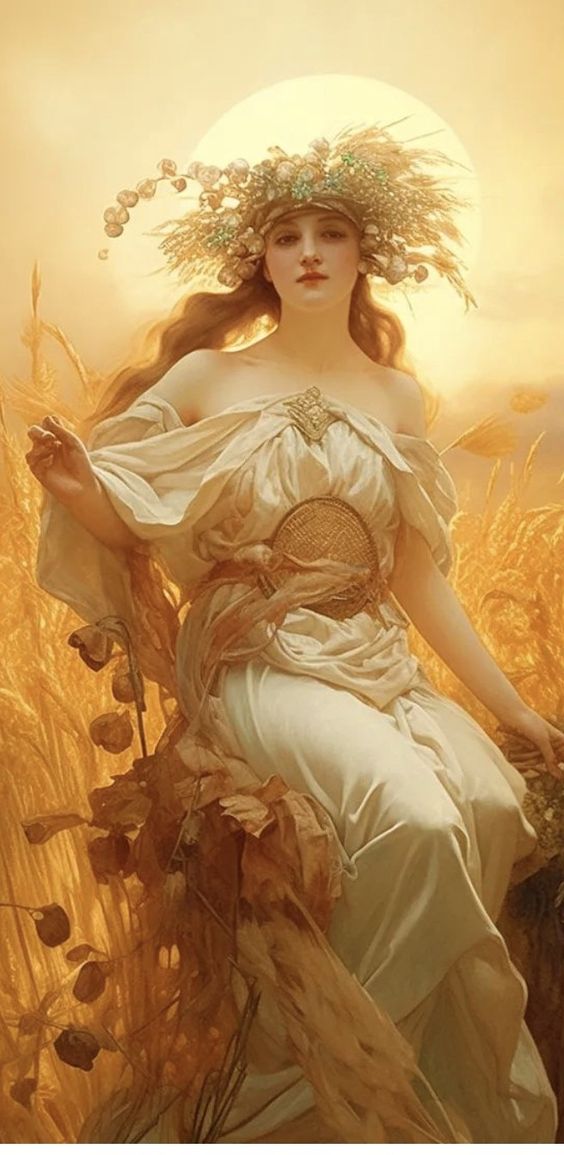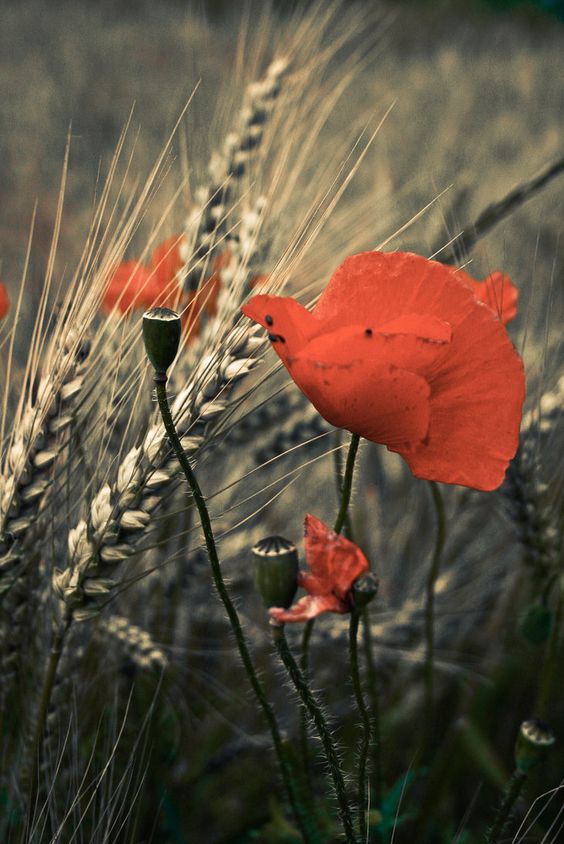 People who purchased this also purchased...