Sekhmet, Heart of the Sun - Resin and Rose Blend
We have been creating this sacred blend for many years and it continues to evolve and grow in beauty and warmth. This year's batch is no different ….just the perfect blend of Rose and Yemeni and Red Kua myrrh, Omani Frankincense , Golden Benzoin and Orange Zest, Dragon's Bood resin with the spices of the Sun.
Wonderful for Solar and Solstice celebrations.
"Resins of Golden Sun and Red Earth …
White tears of Frankincense stained blood red with Crimson Dragon's Blood,
Zest of sweet Orange peel with spiced honey for warm sweetness,
Amber of Benzoin and Myrrh to honor the sacred past,
Black Frankincense, from the Mountains of the Moon,
and the beauty of Roses to open the heart…"
This price is for 1 oz in an airtight jar
Here in the desert, there is a sacred space, a wonderful temple devoted to the Divine Feminine and especially the Egyptian Goddess Sekhmet. This incense was first created for the temple in honor of this powerful and beloved solar goddess.
50% of all sales of Sekhmet, Heart of the Sun goes to the temple here in Nevada.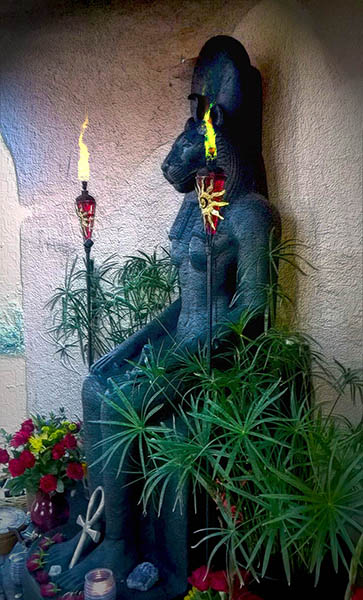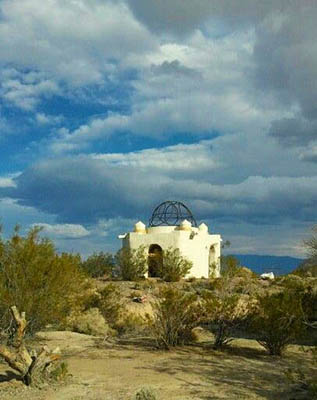 For more on the Temple of Goddess Spirituality Dedicated to Sekhmet
People who purchased this also purchased...