Moon - Traditional Lunar Blend
Contains traditional Lunar botanicals…a whiff of Moonlight.....
This blend is wonderful for bringing visions, dreams, and the mystical energy of the Moon.
The Sandalwood at its heart is the last of my Tamil Heartwood (so fine!), touched with a hint of Jasmine Grandiflorum and held in a base of Yemeni Myrrh, Kua, Black Frankincense, and rare Okoume resin.
.5 oz in Black tin, each is topped with a "piece of the Moon", large drops of Chios Mastic.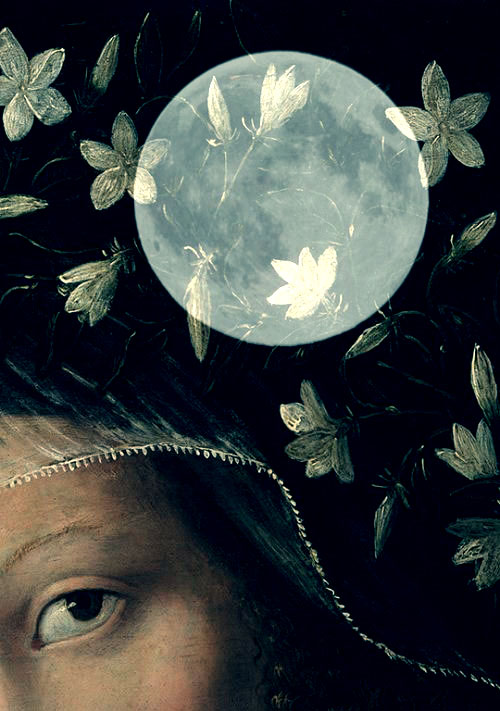 "Jasmine Moon"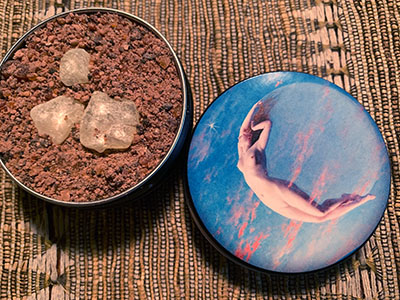 People who purchased this also purchased...